It looks like this Audi has a campaign or recall outstanding.
It may mean that some part (or just software) of your Audi needs to be enhancement or replaced. This is nothing to be concerned about and it can be addressed by an Audi Authorised Repairer. A campaign will always be carried out free of charge too.
So What Next?
Just log on to www.AudiService.ie, choose an appointment at your most convenient Audi Authorised Repairer. Then, choose the "Campaign Check, Software Enhancement or Update" at a time that suits you.
That's it!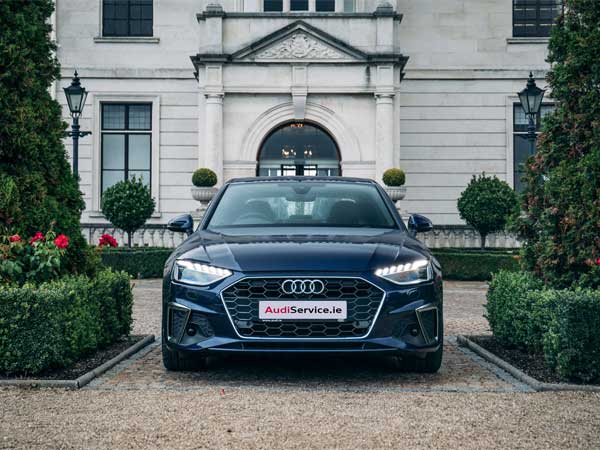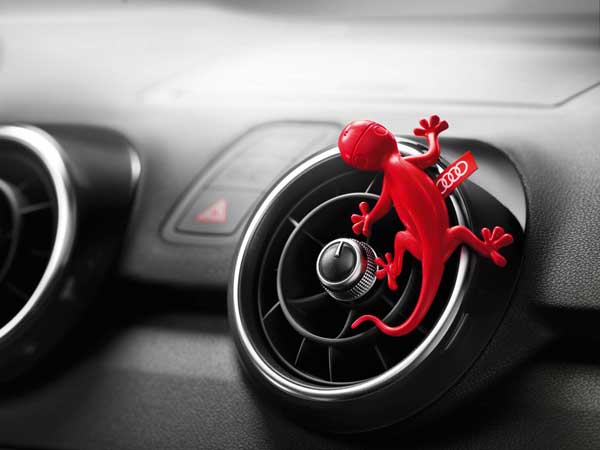 Whilst we update our records regularly, there can be a time-lag between campaigns being released and appearing on your Audi.
If you have any concerns please contact your local Audi Dealer for clarification.